BLL.DIGITAL is a digital consulting brand fully owned by Bottomline Lab Limited, a New Zealand registered company.


I founded BLL.DIGITAL with the aim to help like-minded practitioners to grow their impact through building a successful online presence.


I have comprehensive IT Consulting experience with ongoing learning, up-skilling and development.


I am passionate about holistic wellbeing, animal rights, vegan lifestyle and all things good for the planet.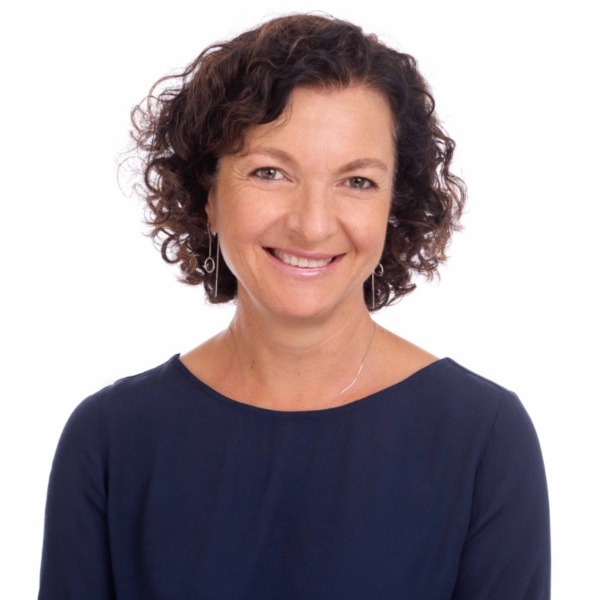 Tanja Bandzova